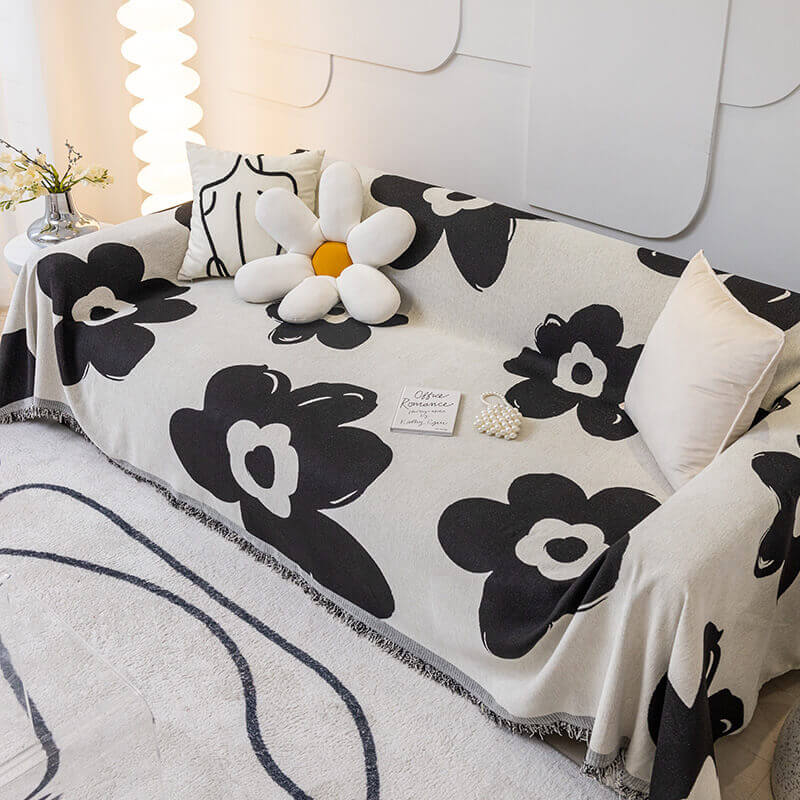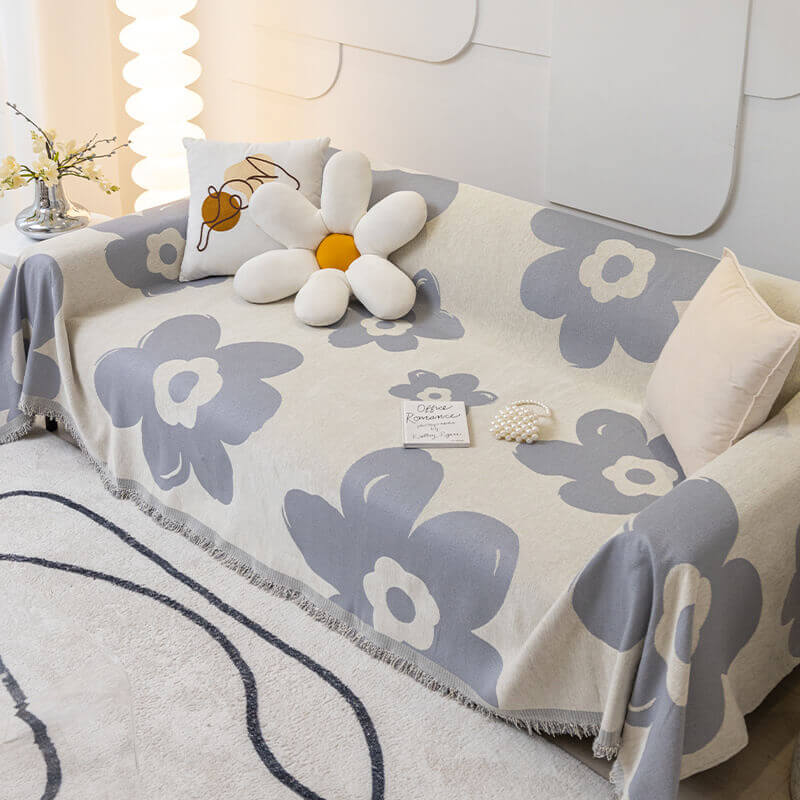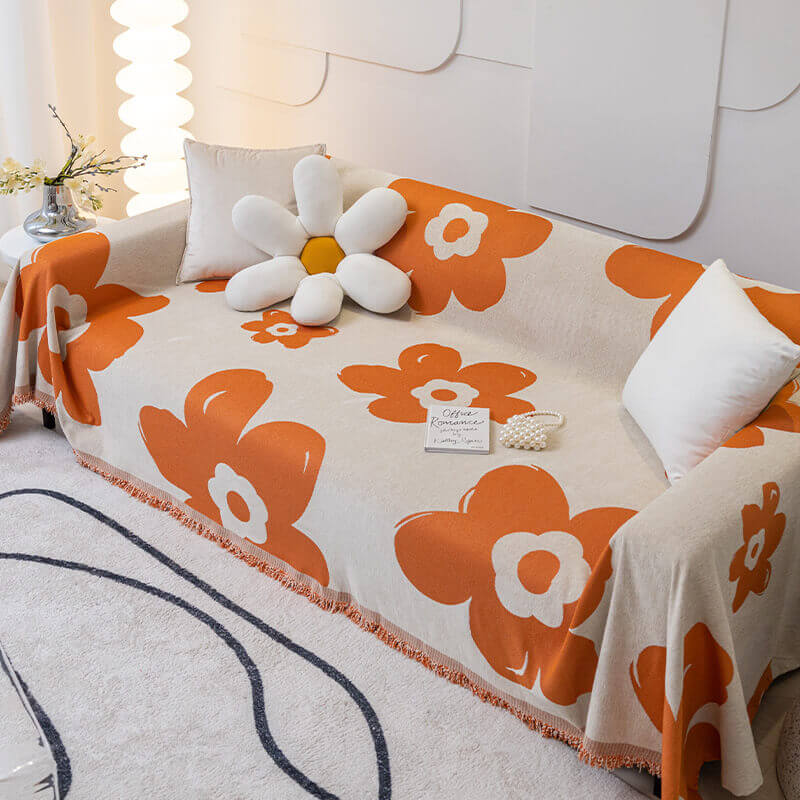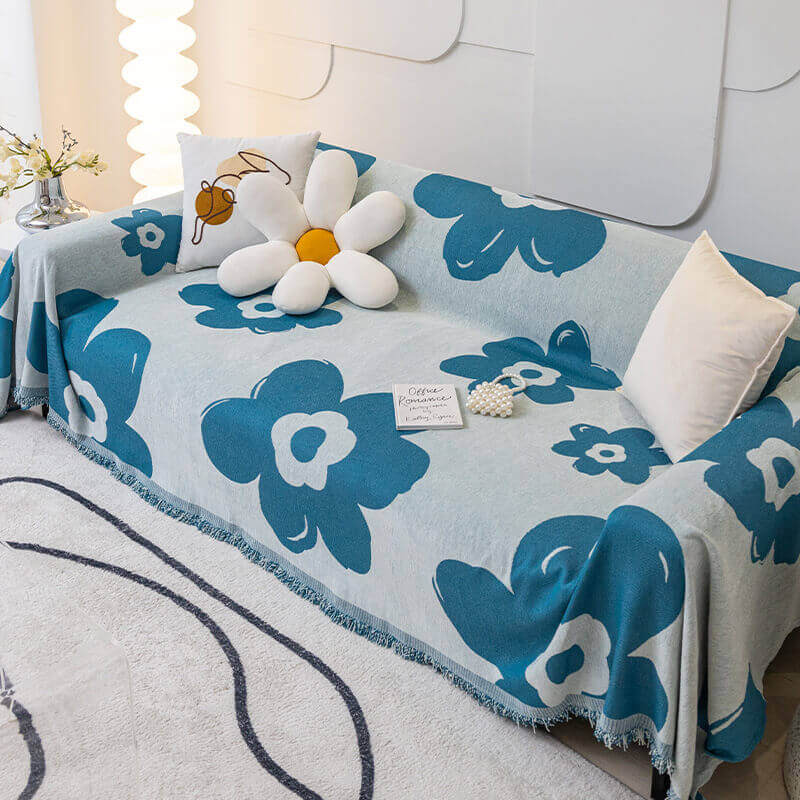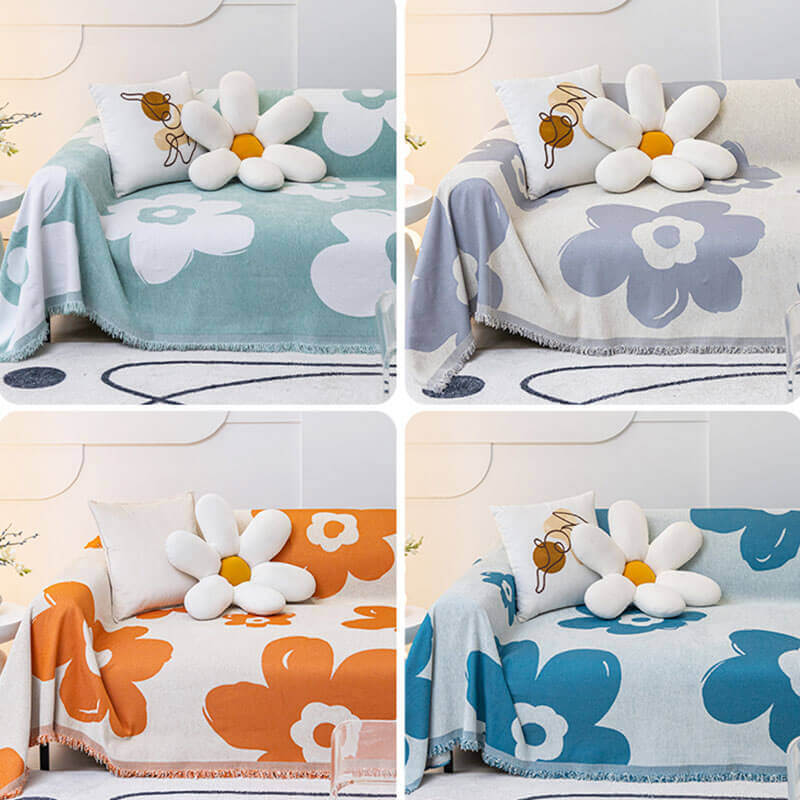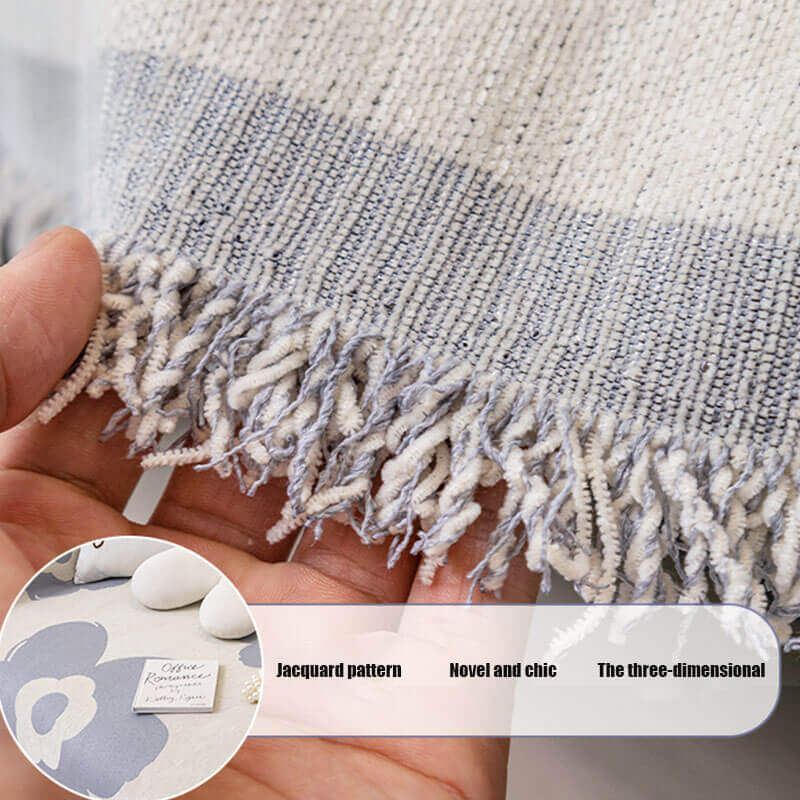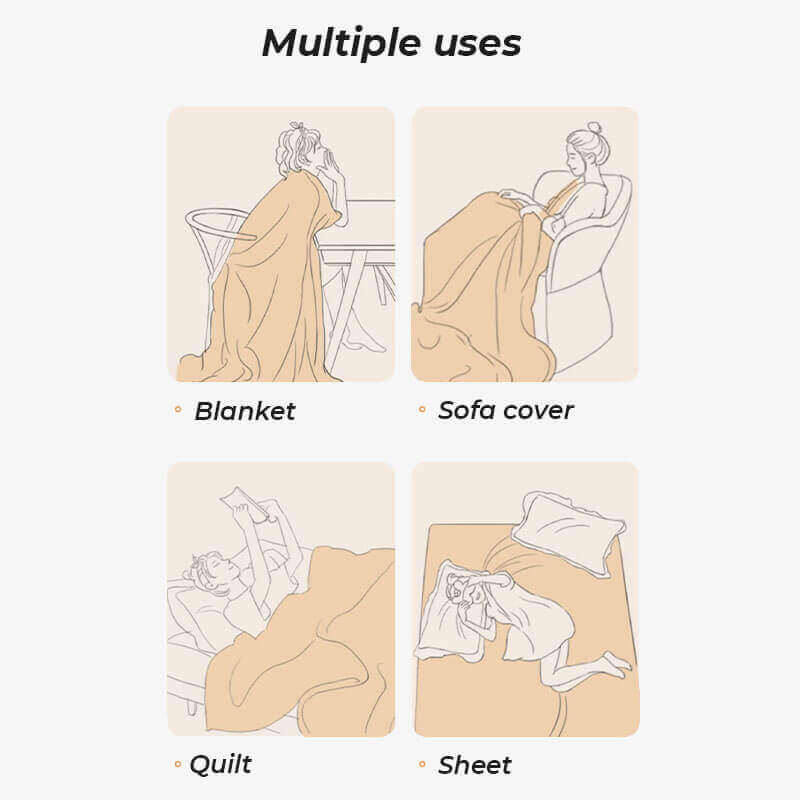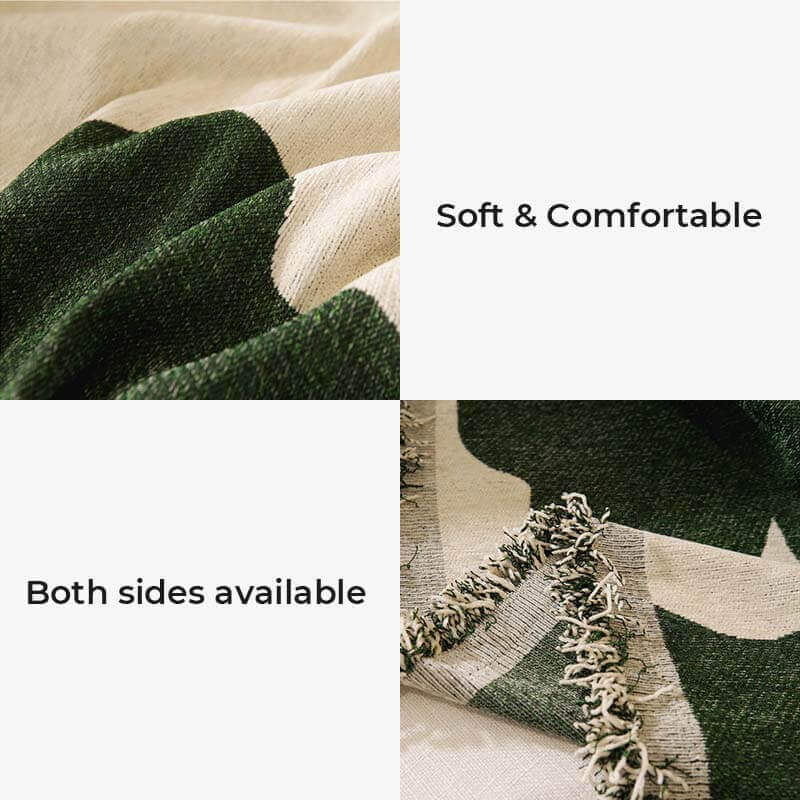 Anti-cat scratch chenille sofa cover simple fashion models sofa cover cloth towel
Size:
70.87*51.18 in/180*130cm
Delivery

Standard shipping: (7-12 Days)

Free Return & Exchange
EXTEND THE LIFE OF YOUR SOFA
This sofa cover is made from durable materials that can withstand a lot of friction without showing signs of wear and tear. This means that even if you use your sofa heavily on a daily basis, a good quality sofa cover will keep it in tip-top condition, greatly extending the life of your sofa!
EASILY & AFFORDABLY REFRESHES YOUR HOME
Even the most beloved pieces of furniture can start to feel a little stale, and the desire to refresh your space can give you the idea to buy new furniture. But with this sofa cover, you can change the look of your sofa and, in turn, your entire room, without the high price of new furniture.