We love our blue planet.
We work with a global network of colleagues, companies, and advocates to further our efforts to make our environmental work a force for good in people's lives.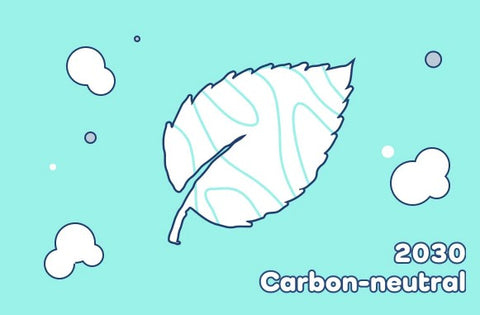 2030 Carbon-neutral
We committed to becoming first carbon-neutral home goods company by 2030 for our entire footprint — from our supply chain to the use of the products we make.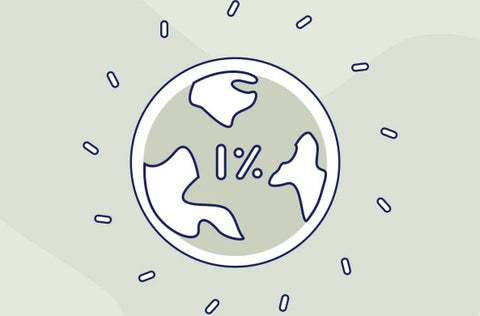 1% for the Planet
We've pledged 1% of profits to environmental organizations.
Responsible Sourcing and Manufacturing
Less Water Waste
We rely on water. That's why we are optimizing our current use of water.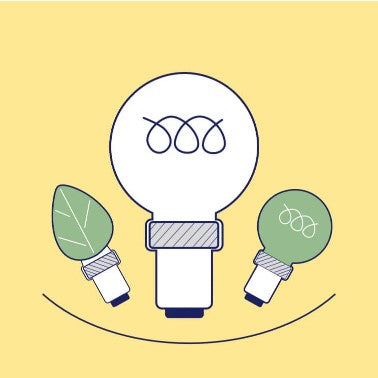 Less Energy Waste
We find ways to consume energy more efficiently.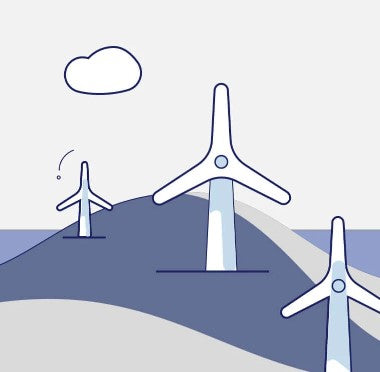 Exploring Renewables
We always seek out opportunities to transition to renewable sources.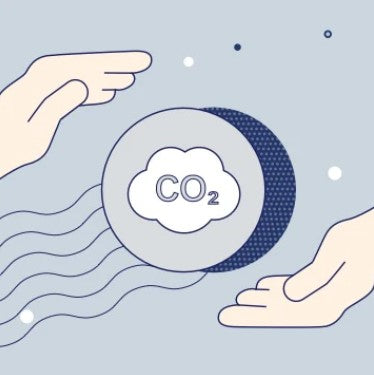 CO2 Offsets
We're taxing ourselves for the carbon we do emit, and investing in carbon
We care about the human race.
We want to make this world a little difference. We believe in a future where all human race have the chance to thrive.

Donated Returns
We aim to minimize return waste by donating customers' unwanted products to local charity.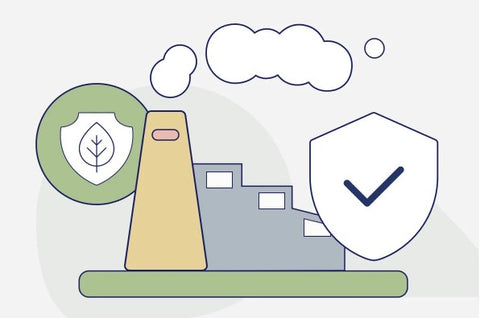 Ethical Factories
We keep in consistent contact with factory owners to ensure safe, lawful, humane, and ethical manufacturing practices.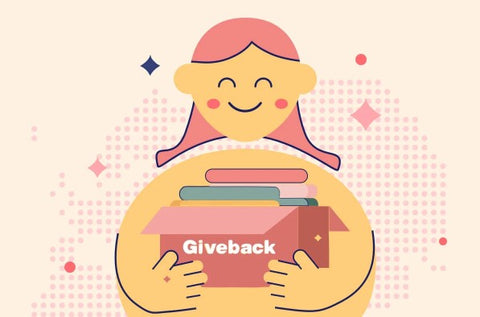 Giveback 1% to Craftsmanship
We give back 1% of our all sale to smaller scale craftsmen and women who made those products possible.
Direct-to-consumer Approach
We took the direct-to-you approach. No marked-up manufacturers. No Distributors and Retailers. Also, our products are made with the same or better top-quality materials as other premium brands.